Energy independence has never been more affordable.
The government incentives have never been better. Produce your own clean energy on site and free yourself from the uncontrollable rates from the local utility grid.

NEWS
Articles and write ups on SCSP Solar in the local area.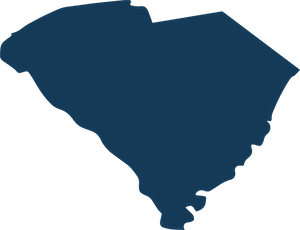 MAKE AN APPOINTMENT
Don't miss out schedule an appointment with one of our reps.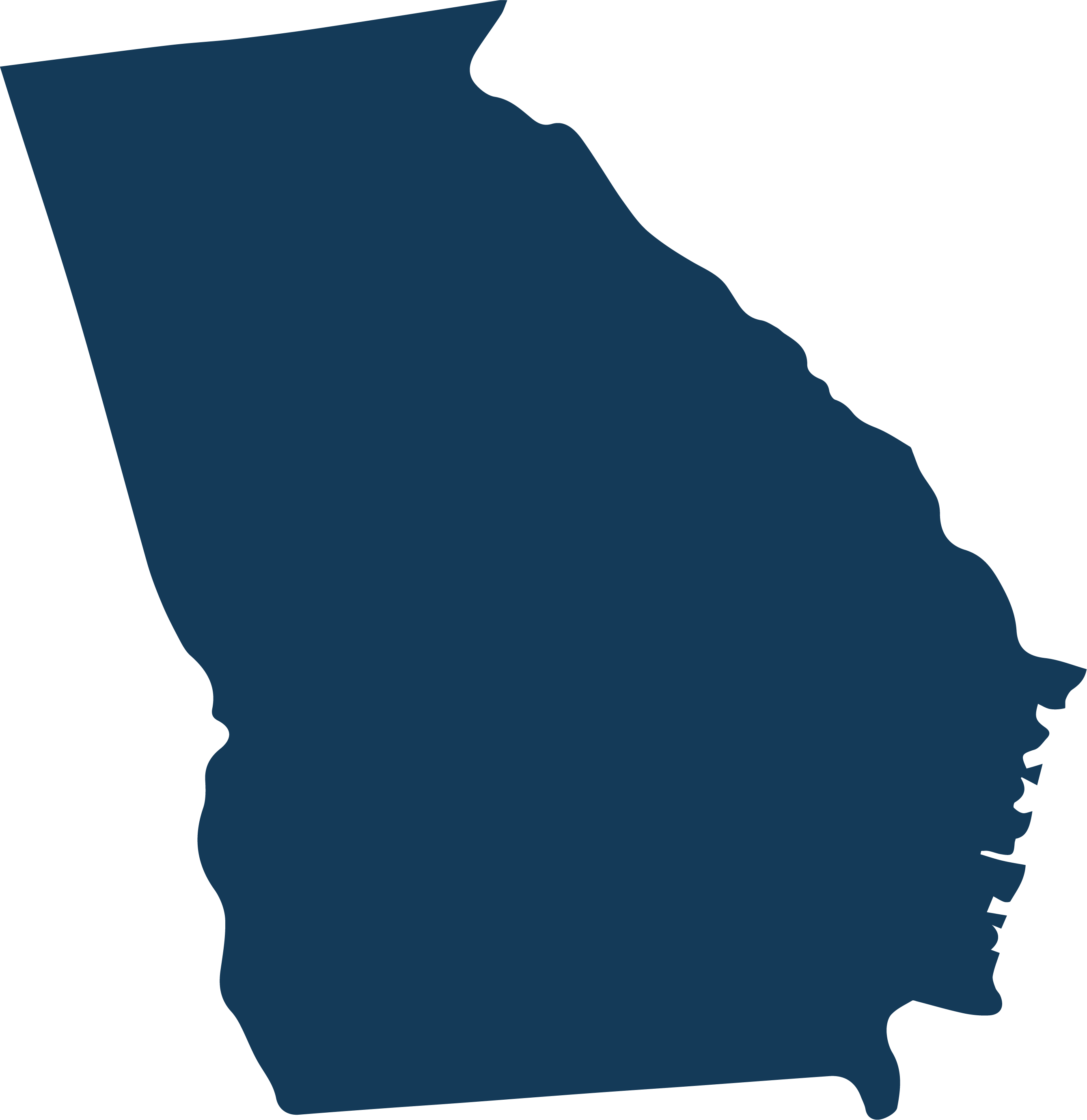 FAQ
Respective answers to assist customers in resolving common doubts or concerns.
The power is in your hands.
SCSP is a full-service residential and commercial solar provider committed to delivering a personalized experience through tailored solutions. We help customers take advantage of renewable energy while saving money and enhancing curb appeal.
Educate, advise, activate and maintain.
Family-owned and operated, SCSP leverages 30+ years of combined expertise in clean energy. Our certified designers build custom systems to meet your needs all while delivering a hassle-free experience. We offer extensive warranties that cover the life of the system providing you with peace of mind. We're with you every step of the way from education to installation and beyond.
Sophisticated design for premium performance.
We work with selective manufacturers who supply sleek, award-winning equipment that outperform the industry standard. Our partners are industry experts committed to innovation and efficiency. We carefully select products that maximize power performance, enhance aesthetics and minimize environmental impact. Our reliable equipment saves you money now and for decades to come.
Save more today than ever before.
The government heavily incentivizes homeowners to install solar panels,making it easier than ever. All of our systems qualify for 30% U.S. federal tax credit, and additional rebates and incentives may also be available depending on the state you live in. Our solar designers are happy to walk you through the details.