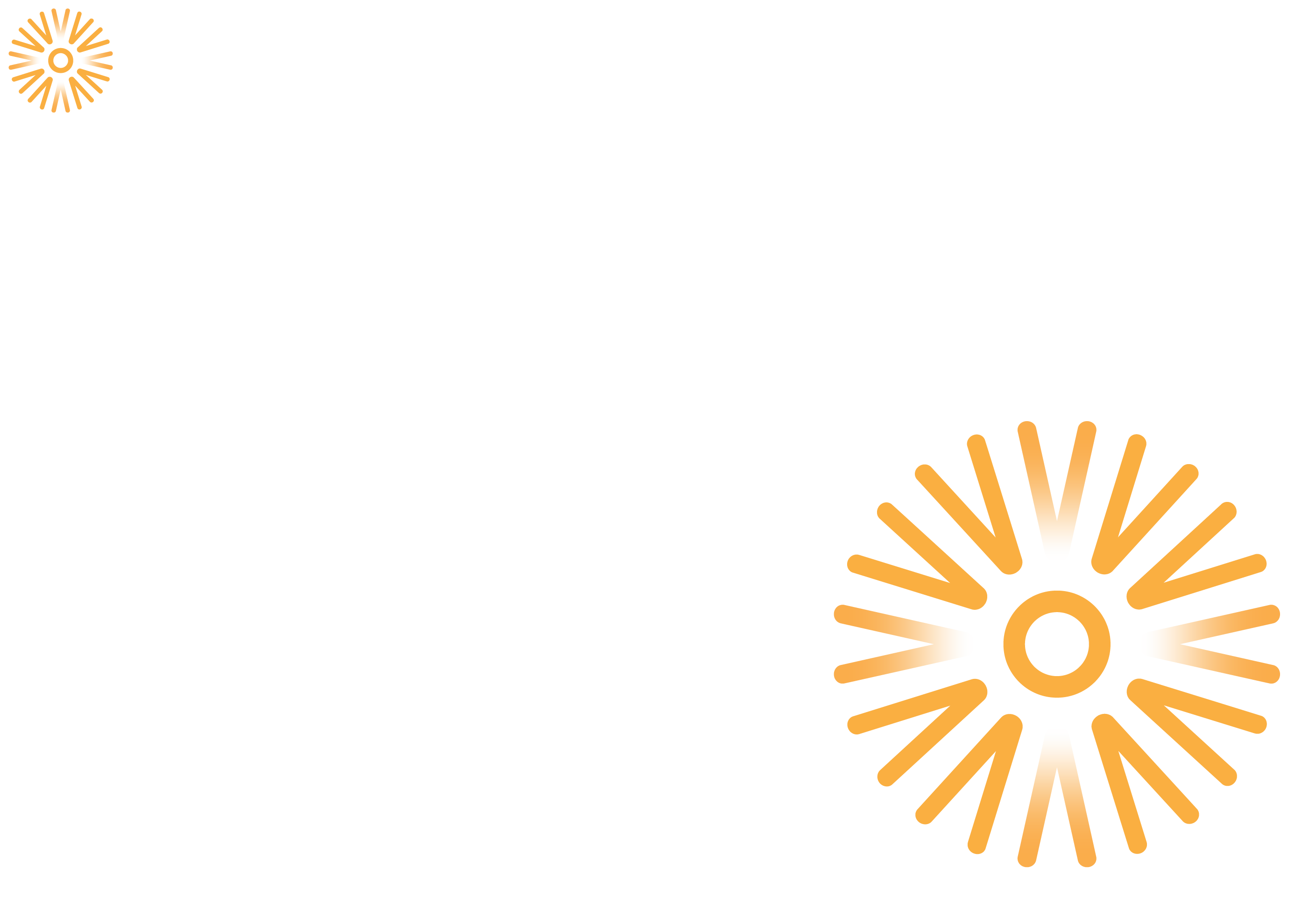 SCSP a full-service residential and commercial solar provider committed to delivering a personalized experience through tailored installs. We help customers take advantage of renewable energy while enhancing curb appeal. We're with you every step of the way from education to installation and beyond. Family-owned and operated, SCSP is based in Charleston, South Carolina and specializes in solar installations in the Southeast.
Book an appointment today with one of our experts.
Send a PDF or photo copy of your electric bill. Make sure every page is included.